The Kimball's Experience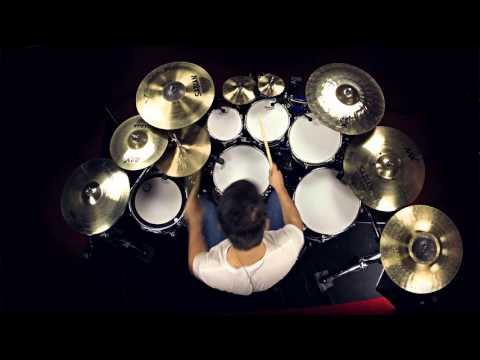 Our Services
Your Kimball's experience is customized to your unique wants, needs, and most luxurious jewelry dreams. Whether you're looking to craft a contemporary custom piece or restore a family heirloom for a new generation, our team is passionate about delivering caring, personalized service.
Personalized Shopping Experience
Exceptional service means making the most of your Kimball's experience before, during, and after your visit. Simply schedule one-on-one time with a seasoned jewelry professional prior to coming into the store.
book Your personalized shopping experience now